About Exmasters Hosting
 Exmasters.com, established in 2001, is a privately owned web hosting company. They offer virtual hosting, virtual servers, dedicated servers, and reseller programs. Although they offer hosting to everyone, they are primarily known for hosting adult websites
Exmasters hosting is an adult hosting provider that offers a wide variety of highly customizable and scalable adult web hosting, adult VPS and adult server plans for porn businesses and adult start-ups. Aside from hosting, Exmasters hosting can provide you with services that include website development, adult website themes, scripts and templates as well as technical website optimization.
Best of all? To protect the privacy and anonymity of its clients, Exmasters accepts all the leading payments gateways.
Exmasters Hosting Ease Of Use:
Exmasters hosting a healthy range of offshore shared hosting, VPS, and dedicated server packages. Users will be attracted primarily to the range of features they offer at reasonable rates. It also doesn't hurt that their plans can scale with your company, so you can stick with Exmasters hosting for the long haul.
Their most basic SSD Shared plan includes a dedicated IP, a decent SSD-hosted webspace, and 50GB of bandwidth. It also includes the Softaculous one-click app installer, DDoS protection, and all the standard web hosting features such as FTP access, scripting language support, and mySQL databases. All their hosting packages include a cPanel installation,enabling users to easily adjust hosting settings as needed.
Features:
Exmasters offers a fully-functional web hosting environment that can handle almost any adult site. Regardless of which plan you choose, you'll get the same primary and advanced features.
All plans include the following basic features:
Unlimited domains
Web control panel
Basic firewall protection
FTP access
Unlimited email addresses
Low cost and quality of serviceExmaster offer high quality and low prices without any hidden fees!
Fast and friendly technical supportExmasters offer fast, friendly and knowledgeable technical support. All Exmasters servers are managed and you don't need to know anything about server managing.
Help with content moving(migrating), uptime guaranteeExmasters offer 99.99% uptime guarantee, zero packet loss and fast multihomed network. They can also help you to move all your stuff from elsewhere without any downtime.
Price & Plan
Exmasters is proud to be one of the most affordable hosting services on the whole market. In this pricing lets us cover more talented people.
The one big thing that makes Exmasters service unique is that the prices are displayed clearly and openly on its website for their visitor. I think Exmasters deserves the praise for doing this.
No other competitor of Exmasters services have this level and type of transparency. Other it's competitors will hide the prices or make you sign up before you see them.
Given below is the price structure of Exmasters. It has three plans which are given below.
No setup fee, no hidden fees
100% compatible with all scripts
100% customer satisfaction
Very low price per GB
Free setup, no hidden fees
100% compatible with all scripts
Excellent choice of VPS plans
Radically low prices
Free setup, no hidden fees
Fully managed by us
Custom hardware available
100% compatible with all scripts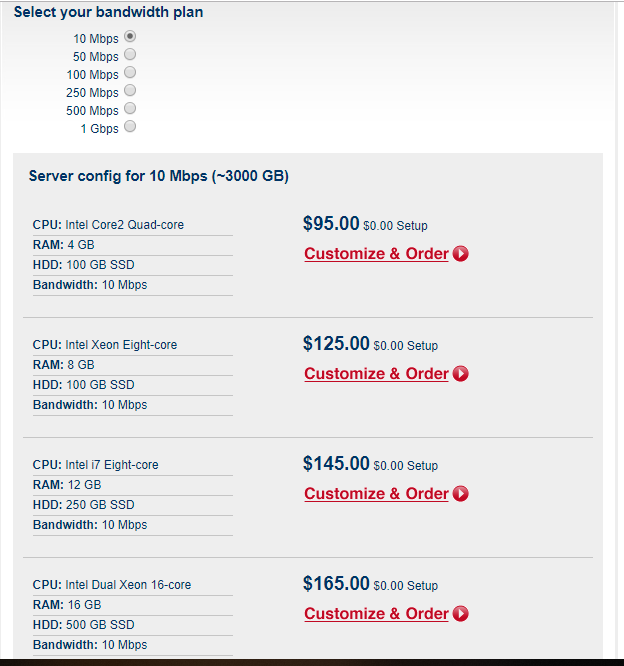 For more information click here.
Final Recomadation:
I have gone through all the features of Exmaster being a hosting reviewer, I always opt for the easy way of choosing low cost web hosting. But even in the absence of a other features, Exmasters delivers tons of features that no other competitor can claim to have.
During my close encounter with , I found it to be the best Hosting platform which has the best low cost hosting to host the same.
Thanks for sticking around to the end #Techozens.com. Finally we are strongly recommending Exmasters as the best low cast hosting in the world.
Now there is a big question arise here is that, "would we recommend it?"
Absolutely, "YES". Exmasters is a very valuable service for any business or influencer trying to increase their growth by using Exmasters.
For the purpose of this review, I have used Exmasters for a total of three weeks so far. Within that period my hosting experienced was awesome.
So if you're looking to spread brand awareness on the platform, Exmasters will do the trick nicely.
Scorecard
You can also take this section as a quick summary of Exmaster service quality across its most important components.
Here's how Exmaster scored:
Features: ★★★★★ (5/5 stars)
Safety / Security: ★★★★★ (5/5 stars)
Ease of Use: ★★★★★ (5/5 stars)
Price: ★★★★★ (5/5 stars)
Support: ★★★★★ (5/5 stars)
Growth: ★★★★★ (5/5 stars)
Final Score: ★★★★★ (5/5 stars)